Construction
South Australia's growing population and business investment will continue to drive demand for new housing, commercial facilities and public infrastructure.
Major projects over the next decade include the Torrens to Darlington (T2D Project) component of the North-South corridor development, the new Women's and Children's Hospital and the state's first large-scale hydrogen power station, electrolyser and storage facility.
The T2D project alone is expected to create 5,500 jobs per year on average during main construction for the next decade, with many of those supported by the VET sector.
Significant residential land releases in Adelaide's northern and southern suburbs over the coming years will also require a range of construction trades workers and labourers.
Jobs in demand
In demand occupations relevant to the construction sector that may be supported by a VET pathway include: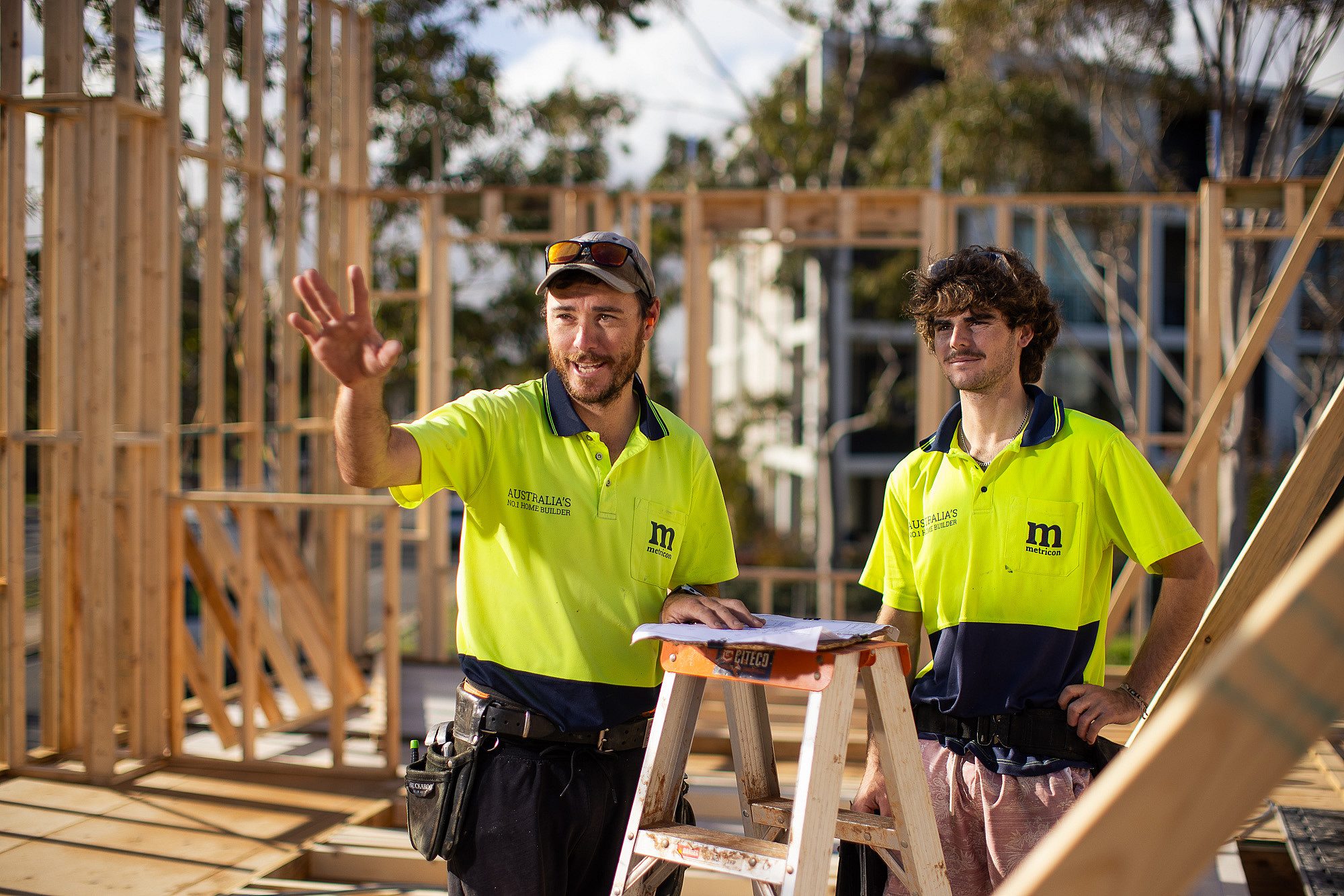 Want to explore working in construction?
Find out what it's really like to work in this sector from the people who know best.
Keep exploring sectors in focus
From advanced manufacturing to childcare and hospitality, these are the industries looking for skilled workers now and into the future.