Early Childhood Education and Care
South Australia's Early Learning Strategy 2021 to 2031: All young children thriving and learning is well underway and includes a significant investment in South Australia's preschool system with $35.1 million to expand the reach, frequency and number of child development checks.
The interim report of the Royal Commission into Early Childhood Education and Care has recommended that universal preschool, currently available to all 4 year-olds, be expanded to include 3 year-olds in South Australia.
This proposed expansion will increase demand for educators as well as associated allied health and specialist education services.
There will be additional demand for early childhood educators with or working towards a Certificate III qualification level or higher. This is an opportunity for new entrants and the existing workforce in both government preschools and long day care that hold a VET qualification.
Jobs in demand
In demand early childhood education and care sector occupations that may be supported by a VET pathway include: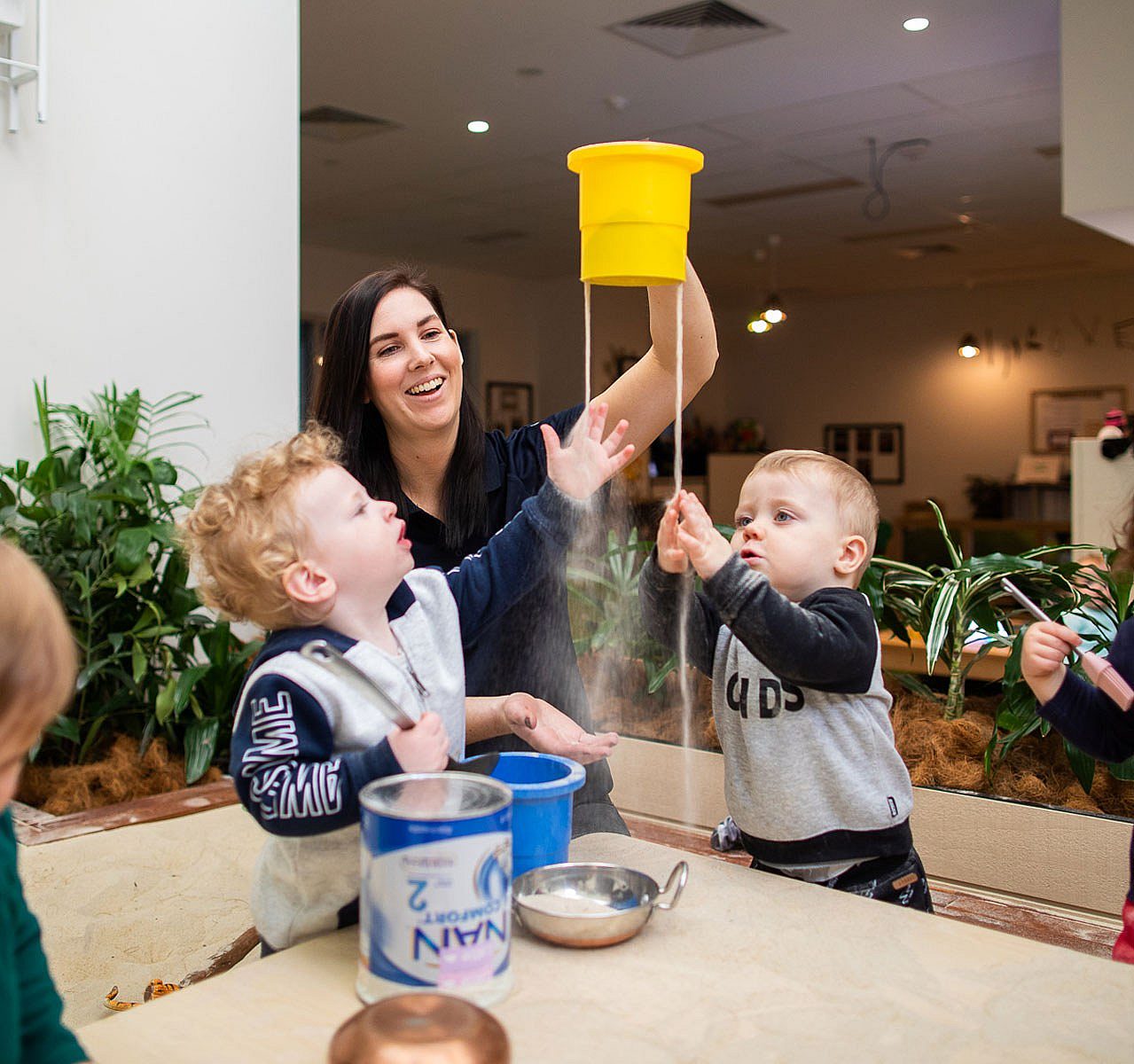 Have a passion for early childhood education and care?
Find out what it's really like to work in this sector from the people who know best.
Keep exploring sectors in focus
From advanced manufacturing to childcare and hospitality, these are the industries looking for skilled workers now and into the future.