Health and Aged Care
The health, aged care and social assistance services contributed $12.8 billion to the South Australian economy and employed around 160,000 people.
South Australia is home to one of the largest health and medical precincts in the Southern Hemisphere and a growing health and medical industry that is projected to reach $5 billion by 2030 supporting demand for a skilled workforce.
An additional $2.3 billion is being invested in new health initiatives in coming years to meet demand pressures, ease pressure on hospitals and address ramping. This will open up a range of new jobs in public health across South Australia.
There are around 30,000 South Australians receiving support through the National Disability Insurance Scheme and around 1 in 5 people report living with a disability. Many South Australians will also need support to help them to age well, both those who need help to remain in their own home or for those who can no longer live at home.
These health and aged care supports and services are wide-ranging, and the organisations providing the supports and services will need suitably trained employees to meet the requirements.
There are a wide range of job roles across the health and aged care sector that provide rewarding career pathways for people who want to help improve the mental or physical health and wellbeing of others.
Jobs in demand
In demand health and aged care sector occupations that may be supported by a VET pathway include: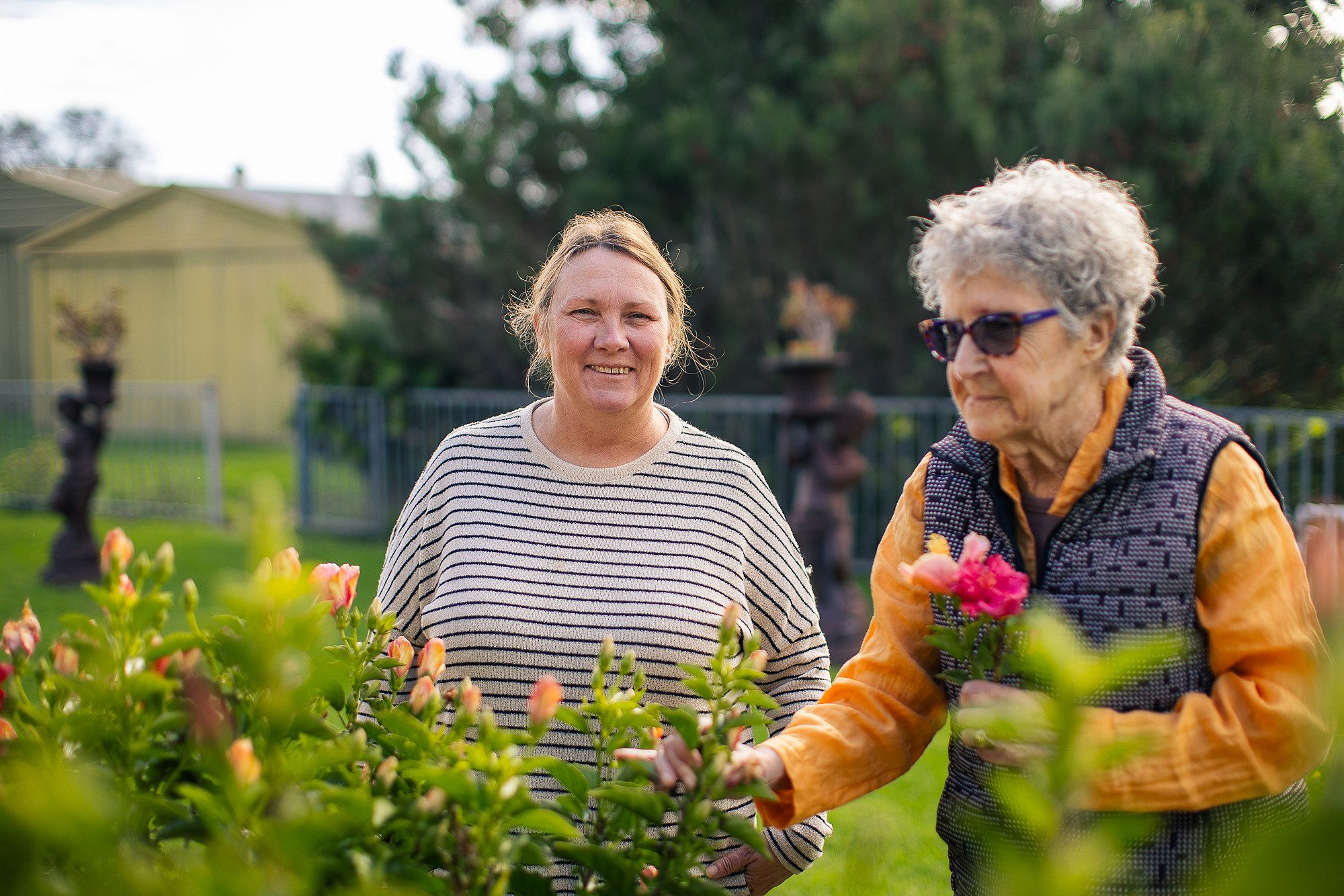 Could you make a career out of caring for others?
Find out what it's really like to work in this sector from the people who know best.
Keep exploring sectors in focus
From advanced manufacturing to childcare and hospitality, these are the industries looking for skilled workers now and into the future.