Hospitality and Tourism
South Australia is a destination for great food and wine, year-round events and festivals, from headline sporting events to world-class art and music festivals, and unique regional and immersive visitor experiences.
Around 60,000 South Australians are employed in accommodation and food services, and many more in creative and performing arts activities, and travel agency and tour arrangement services.
While the sector was impacted by COVID-19, more South Australians are employed in the sector than last year, visitors to and within South Australia are spending more than pre-pandemic levels, an expansion of accommodation options with new luxury hotel developments is underway and visitor nights are forecasted to increase to 30.3 million by 2027.

The establishment of a Major Events Fund, an increase in interstate and international marketing efforts and measures to support existing events and festivals and live music through the recent State Budgets will help deliver on this ambition.
Jobs in demand
In demand hospitality and tourism occupations that may be supported by a VET pathway include: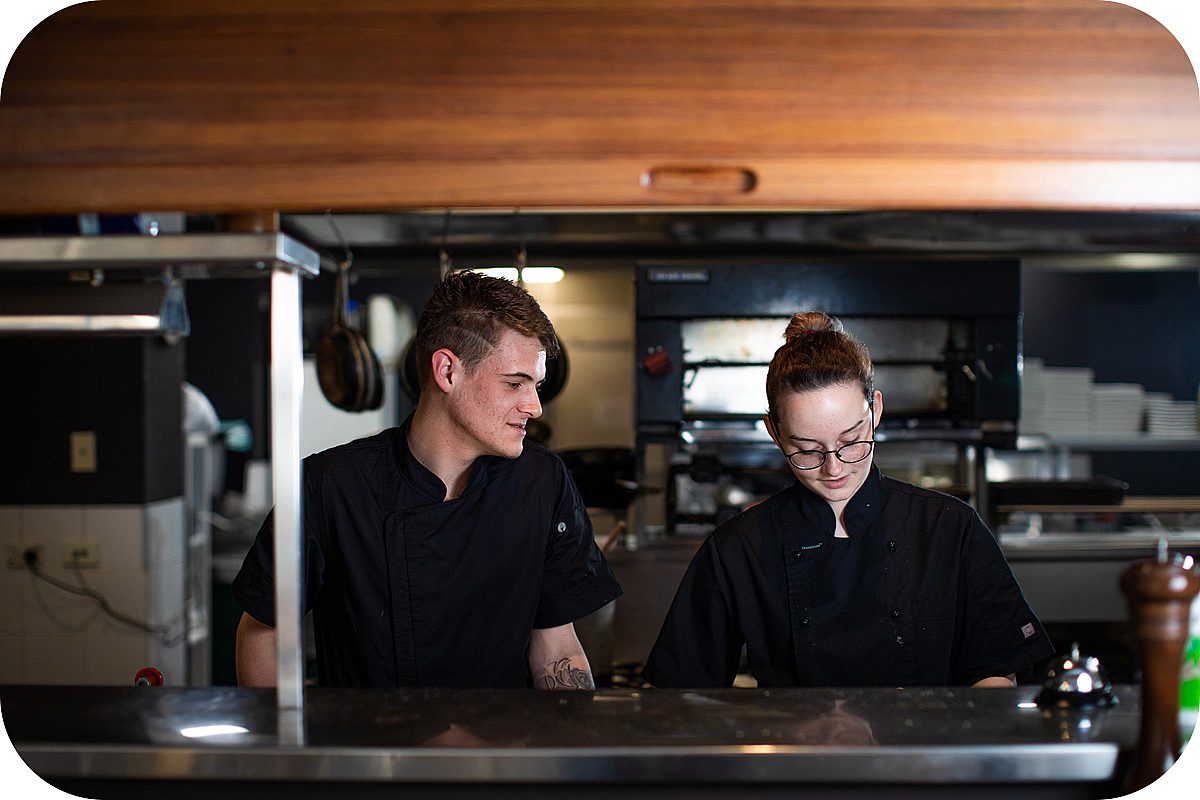 Is a career in hospitality on your menu?
Find out what its really like to work in this sector from the people who know best.
Keep exploring sectors in focus
From advanced manufacturing to childcare and hospitality, these are the industries looking for skilled workers now and into the future.