Manufacturing and Carbon Neutral Energy
This sector includes a broad range of businesses engaged in a wide variety of activities including food production, metal fabrication, energy production and electronic equipment.
The manufacturing industry sector is the largest contributor to annual economic output in South Australia, representing 17.7% of total output.
South Australia is also a global leader in the transition towards clean energy. In 16 years, the State's electricity mix has gone from less than 1 percent renewables to over 70% percent renewable energy.
The future of manufacturing is likely to involve a shift towards more high-tech, automated, and sustainable manufacturing processes. This will involve the use of advanced technologies such as 3D printing, robotics, and the Internet of Things (IoT) to improve efficiency, reduce costs, and increase competitiveness.

Green industries are also increasing recycling and reprocessing infrastructure as a priority and South Australia is expanding our capacity to sort, process and remanufacture glass, plastic, tyres, paper and cardboard. Additionally, there will likely be a greater focus on developing and producing sustainable and environmentally friendly products, as well as on developing new and innovative products that can be exported to global markets.
The carbon neutral energy sector employs those working on significant projects helping to transform the State's energy to meet our aspiration of net 100% renewable generation by 2030. South Australia has the world's first big battery (the Hornsdale Power Reserve), the largest per capita roll-out of home battery systems, 22 wind farms, 3 utility scale solar farms and an emerging hydrogen sector.

The development pipeline in South Australia includes around $20 billion of investment across 25 solar farms, 12 wind farms, 7 hybrid projects (combining wind and solar) and 10 battery storage projects. The Hydrogen Jobs Plan will see the construction of a world-leading hydrogen power station, electrolyser and storage facility within the Whyalla City Council by the end of 2025. The Plan will deliver significant benefits for South Australia, including new jobs for South Australians, enhanced grid security and helping to unlock a pipeline of renewable energy developments and associated manufacturing opportunities.
Rail electrification projects such as the Gawler Rail line provide clean and green high-performance trains with better traveller experiences, better reliability and safety. Construction has also commenced on South Australia's first border-to-border network of electric vehicle (EV) charging stations to enable easy driving and charging of electric vehicles – which will benefit our environment.
Jobs in demand
There is forecast demand for people with skills in engineering to trades, and project management, to health and safety.
Many other specialist roles will also relate to equipment, technology and services to energy projects and infrastructure requirements and many of these roles will likely be regionally based.
In-demand manufacturing and carbon neutral energy sector occupations that may be supported by a VET pathway include: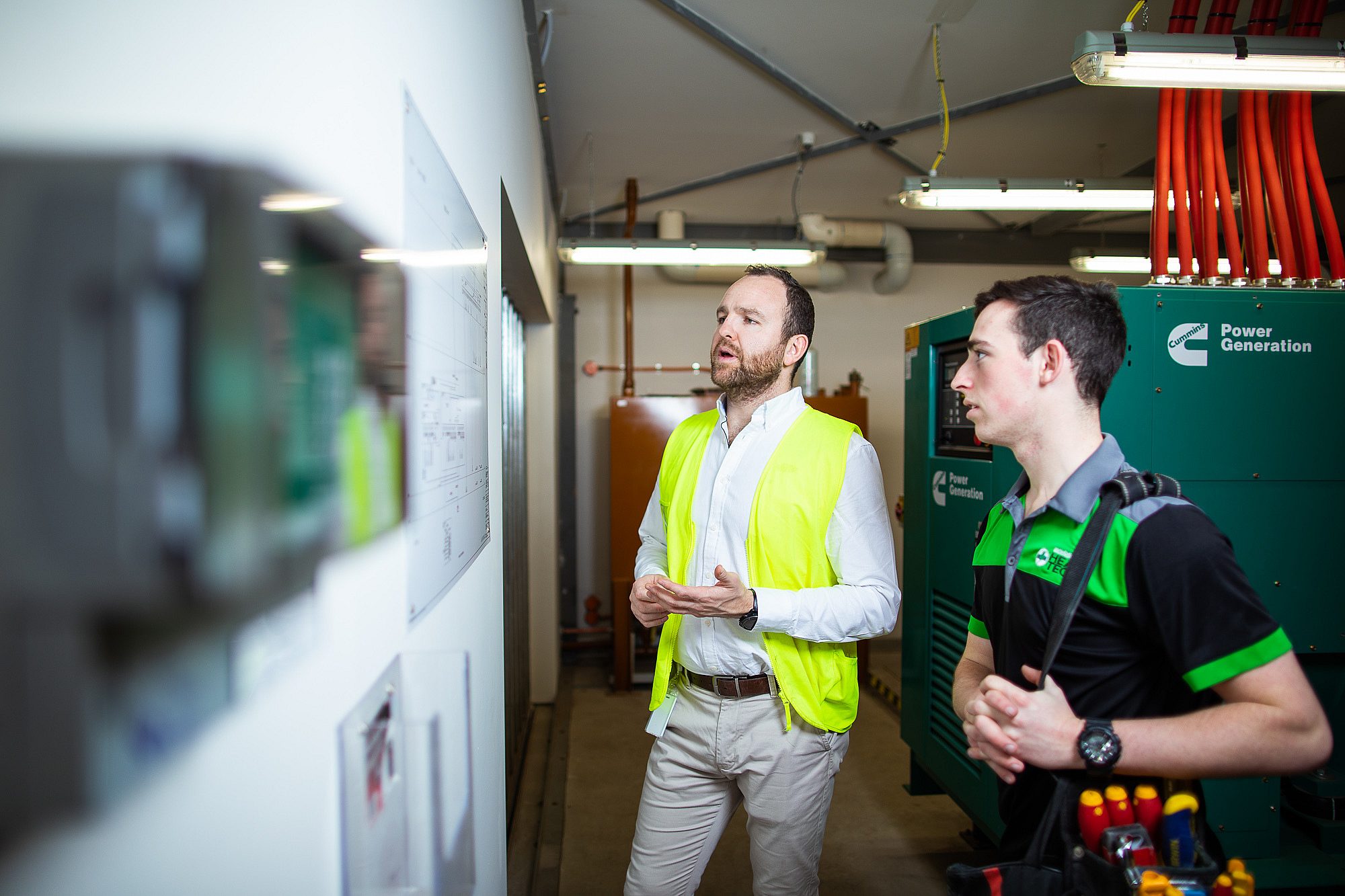 Could you be the builder of a better tomorrow?
Find out what its really like to work in this sector from the people who know best.
Keep exploring sectors in focus
From advanced manufacturing to childcare and hospitality, these are the industries looking for skilled workers now and into the future.