New Entrants
New entrants into the labour market primarily drive VET qualification demand and over 60,000 people with VET qualifications will be required over the next five years.

There is demand for new entrants across a wide range of occupations in South Australia's economy, with some of the strongest need being for Technicians and Trades Workers, and Community and Personal Service Workers.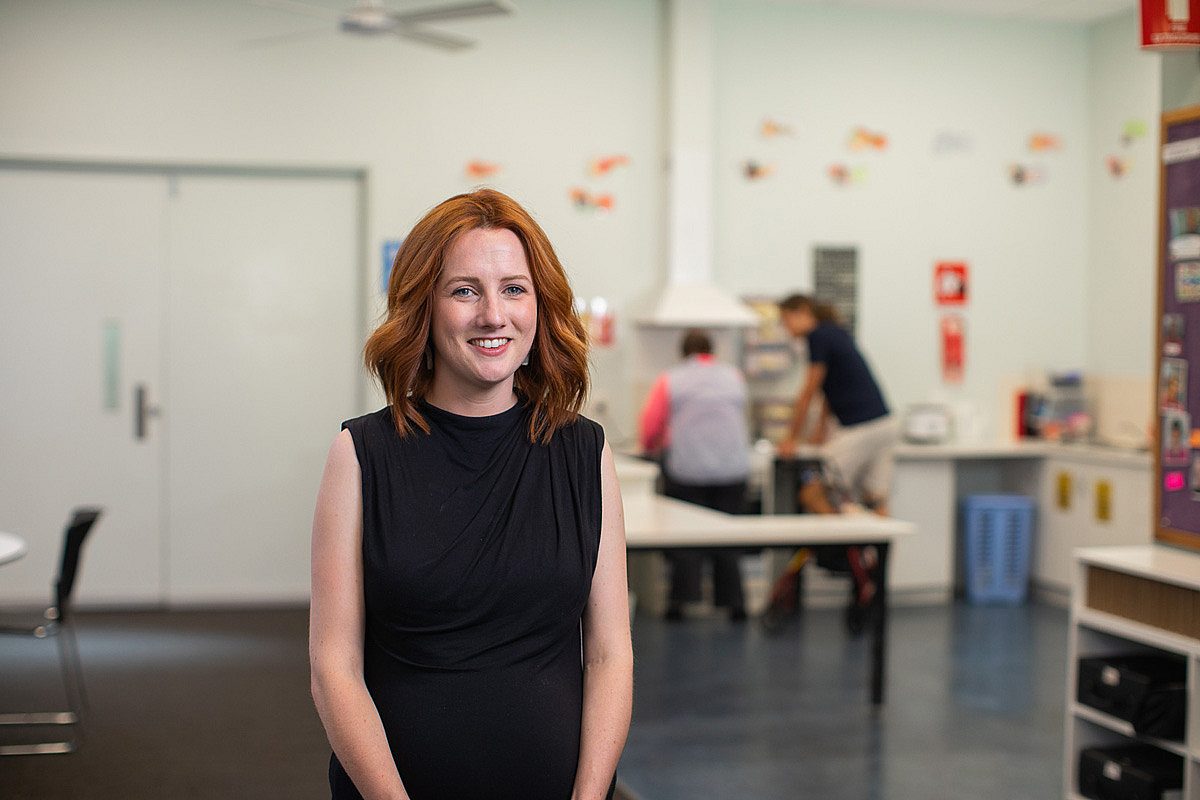 Demand for VET qualifications by major occupation group, 2023-24 to 2027-28
Within these major occupation groups there is a wide range of occupations projected to have the greatest demand for VET qualifications. Many more occupations will still be in demand over the coming years.